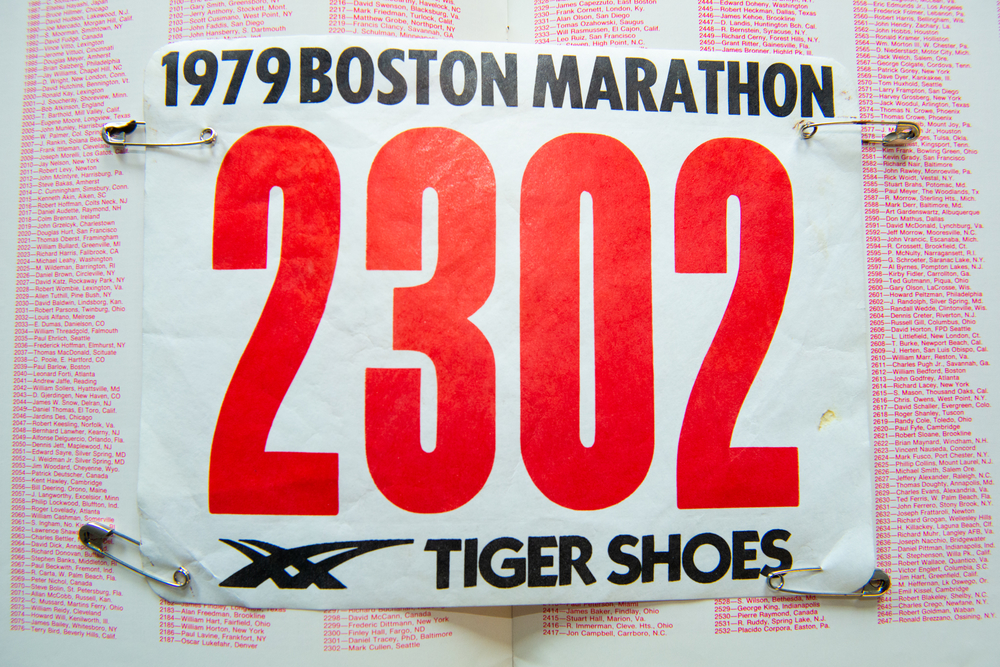 I claim the 'transfer of all-time' when I decided to attend the University of Oregon my sophomore year. I went from a school of 250 to one of 15,000. I attended the U of O from 1971-72 and 1973-75.
I call my transfer the best decision I ever made - but wait!
2nd best.
My best decision was to enroll in Bill Bowerman's beginning running class, which started on Monday, September 27, 1971, at 3:30 pm.
This was approximately 10 weeks after he famously began making waffle soled shoes, following a moment of inspiration with his wife, Barbara's, waffle iron.
*Note the entrant listed at the end of the third column from the left!