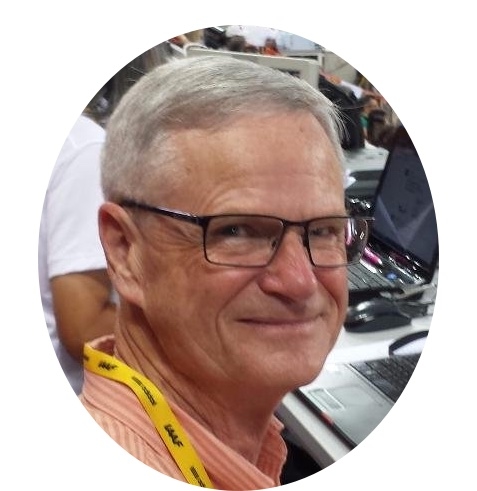 My Story
September 27, 1971
3:30 pm
Hayward Field
Eugene, Oregon, US
I started running in Bill Bowerman's famous beginning running class at the University of Oregon.
Fewer than two hours earlier, I had bought my first pair of running shoes at The Athletic Department at 855 Olive Street.
How do I know?
Why, I have the receipt - of course!
While a student at the University from 1971-73 and 1974-75, I saved everything - and I mean everything! - related to track and field.
I saved 28 pairs of shoes, including a pair handmade by Bowerman on the waffle iron, as well as two Nike prototypes handmade by Dennis Vixie in the workshop he shared with Bowerman.
I also saved over 270 pieces of memorabilia - receipts, posters, t-shirts, photographs, ephemera, programs, and books and magazines.
Here is the Cullen Collection. I hope you have a terrific time jogging through the ages and pages of the University of Oregon's Golden Age of Track and Field.